Kenora & District Chamber Of Commerce
Here To Help By
Working Together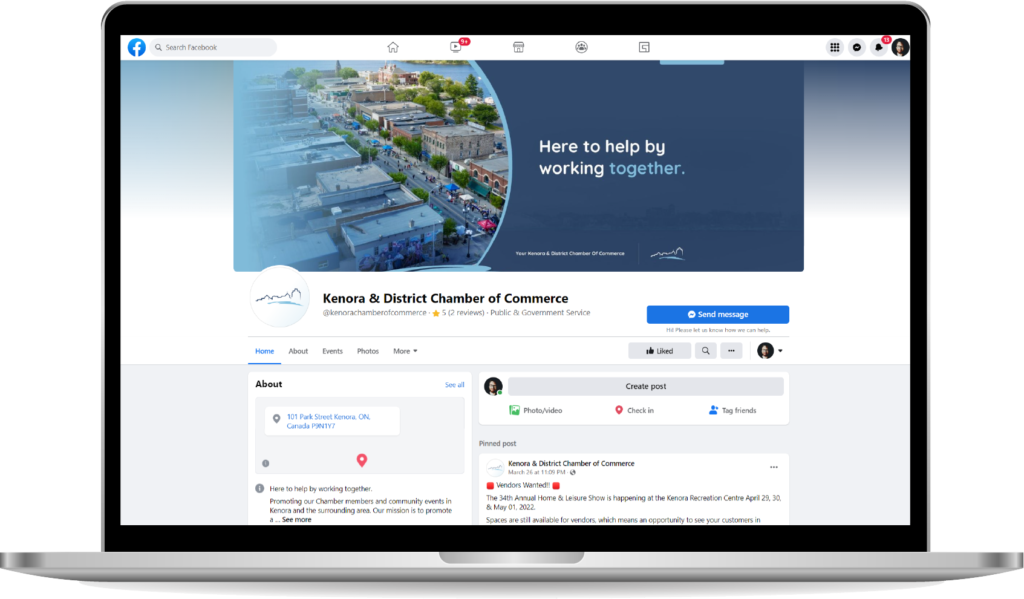 It's not just about management, it's about education.
Working with the Kenora Chamber to help them re-brand and develop their new website and Social Media presence held a unique challenge. We knew right away that the value was in the education. More and more these days, clients need the knowledge, training, and understanding in order to make the right decisions when it comes to their digital marketing strategies.
We wanted to develop a digital presence that the Kenora Chamber could nurture and move forward with in confidence.
The Kenora Chamber needed a brand refresh, a new website, and were looking to dovetail their new website launch with Social Media strategies that would build their online memberships, promote their online business directory, and to create awareness for the Kenora Chamber of Commerce. They also wanted help with Social Media create a foundation for their online presence to move forward with.
After building their new website and their online business directory, the next steps were to figure out how we can leverage Social Media to accomplish their membership promotion goals. First, we needed to build a foundation for their online presence. For this project, Social Media Education and a way to move forward was just as if not more important than Social Media Management for the Kenora Chamber.
The best solution for Kenora Chamber was to develop templates for Social Media so that they could move forward with their new look & feel with confidence. We also wanted to establish concrete brand guidelines, and to train the Kenora Chamber with how to manage their Social Media moving forward, as well as how to make appropriate updates to their online business directory, and other daily tasks.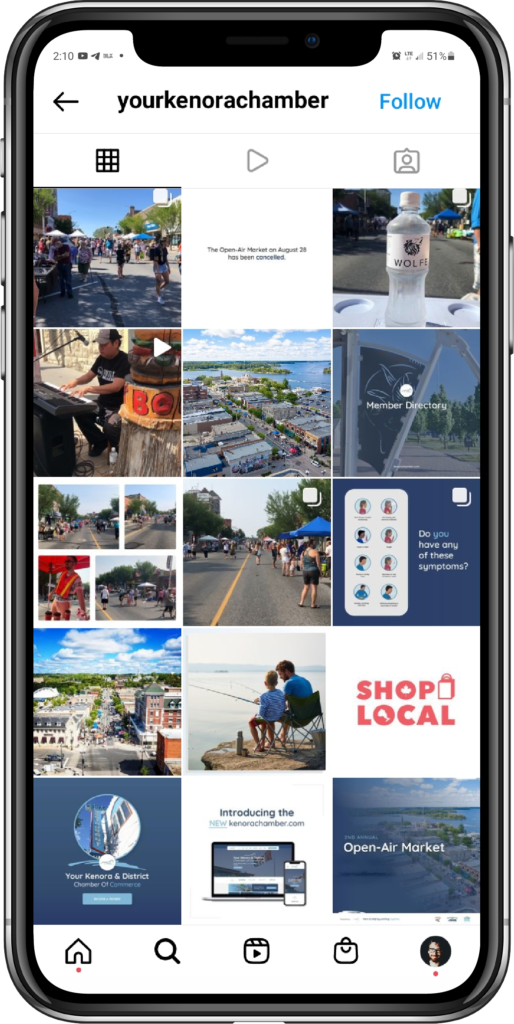 Promoting the Open Air Market in the city of Kenora, Ontario on Social Media.
The Open Air Market was a keystone event for the Kenora Chamber. We used Social Media to promote these keystone events during the summer of 2021 to encourage Kenora locals to shop local amidst the challenges that COVID-19 had caused for businesses in the area.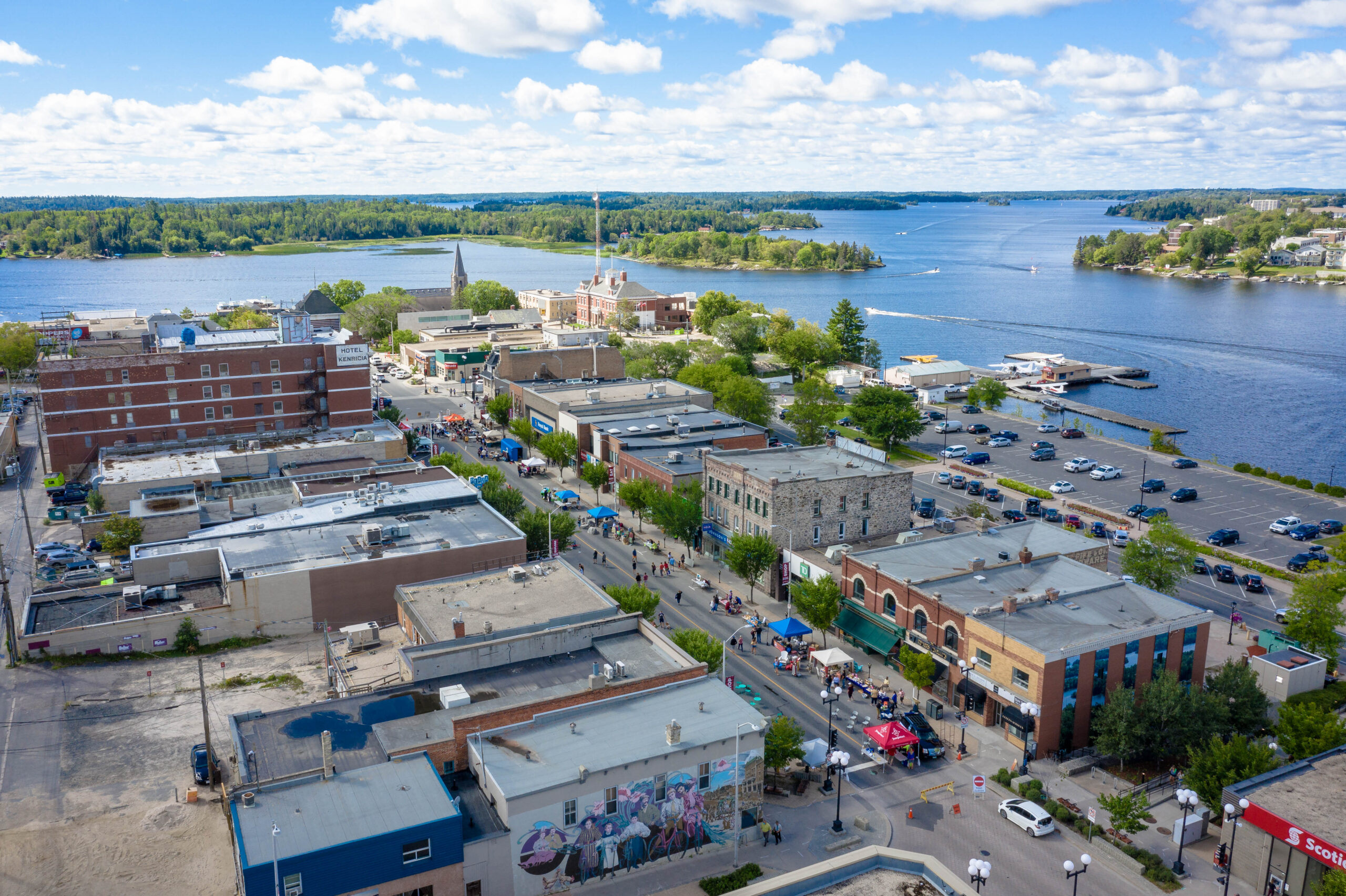 By promoting new memberships, membership incentives and opportunities, we were able to promote Kenora's membership program the right way.
Creating a Business Directory that allows local businesses to see what businesses that they can benefit from was crucial to creating a foundation for Kenora's membership program.
Then, now, always. The message was simple. Dominion Motors has always been there for its clients. As a staple in Thunder Bay Domionom Motors legacy lives on and will always be there for you.
Rebranding the Kenora Chamber Website
"Excellent company to work with! Knowledgeable, quick and efficient. High quality work that delivers results. "
- Tyler Dolcetti, Owner of Dominion Motors